| | |
| --- | --- |
| Posted by christinejane on November 30, 2014 at 11:35 PM | |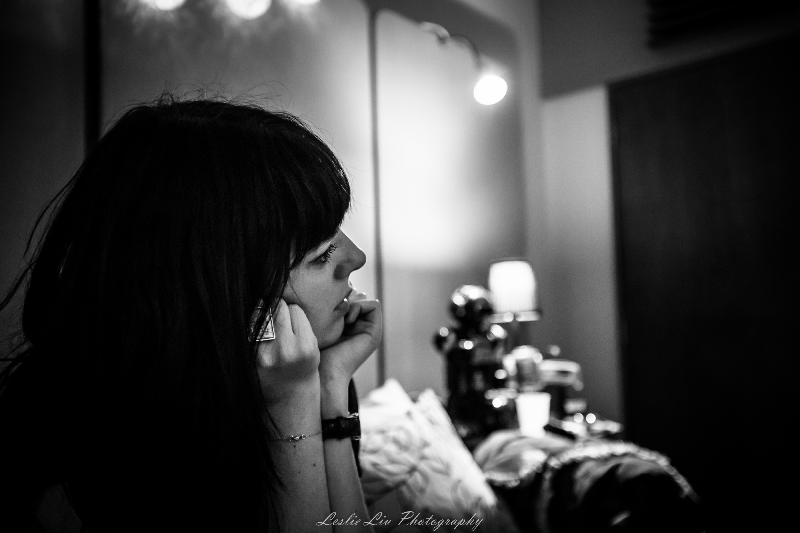 This post is an amended version of my October newsletter.
Well, we made it through Winter. And now here arrives Spring to give us a ray of hope as the days grow a little longer, a little warmer.
Some say the best place to spend a cold dark Winter is in the studio. I did just that and I want to thankyou for making it possible.
The images below are by Leslie Liu who came to spend some time with us when we recorded strings. He has an incredible eye when it comes to capturing our most human moments, even with the challenges of a confined space.
When I say 'us' I refer to producer and engineer Josh Schuberth (Dustin Tebbutt, Josh Pyke, Lenka), violinist Lara Goodridge (FourPlay, Baby et Lulu, The Whitlams, Jimmy Little) and cellist Guy Curd (Missy Higgins, Gin Wigmore, Tim Finn, Ray Mann, The Sydney Chamber Orchestra). I was lucky to have Lara and Guy on the job as this was my first time writing/ recording my own string parts. I wish everyone could experience the same. The feeling is like nothing else. My spine was tingling and the little hairs on my arms were standing on end, listening to the noises from my head come to life. (OK maybe I cried.)
I'd like to extend a big hug to Jonathan McFeat, my fellow film composer who helped me with the arrangements into the wee hours leading up to the session.
 Click here for a video teaser.
For more images and stories like this, subscribe to my newsletter. You'll be the first to receive exclusive content that won't be flaunted on social media.
With love,
Christine Jane xo