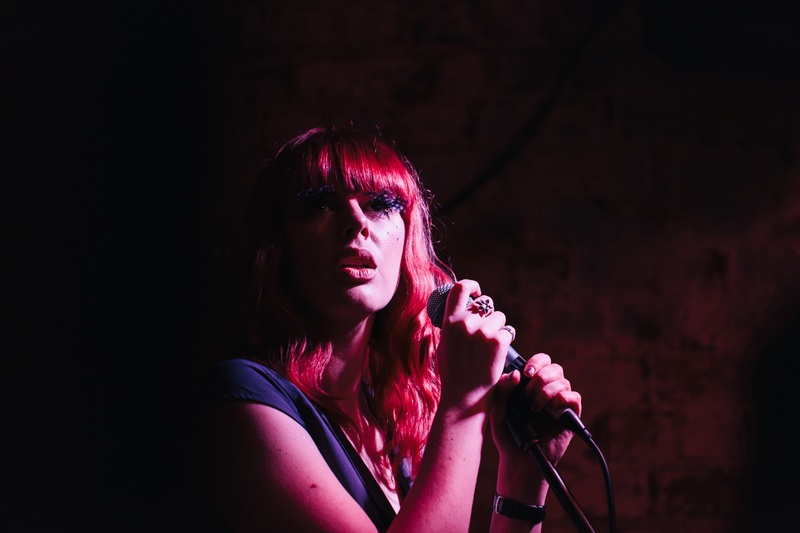 H E A D M I L E S
My first full length record was released on October 10th and I'm so proud it's finally here. Mother and baby are doing well and we've had messages and calls from around the world, not too mention the flowers! (Seriously, the house is full of flowers).
The launch at Knox St Bar was amazing- we played to a packed house of friendly faces, many of whom had funded the record into being. It was such a great feeling playing the songs to those who had waited the longest to hear them. The support acts were awesome - check out Bek Sarkoezy and Echo Deer if you missed them. Photos from the night above & below are by Priya Puri. You can also see her behind the scenes shots from the album cover shoot on her website here. The full album of photos from the launch is on Facebook here.
The album is now available on iTunes, Bandcamp, Spotify, Amazon and most online stores. CDs can be found in TITLE stores in Sydney, Brisbane, and Melbourne, and I'm working on getting them stocked further afield. Bandcamp is where you can order physical CDs which can be shipped to you, wherever you are. (Order now for Christmas y'all!)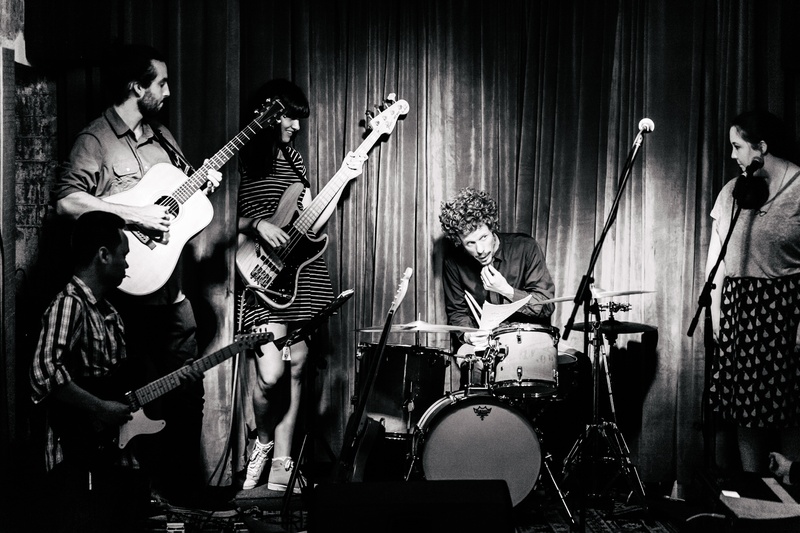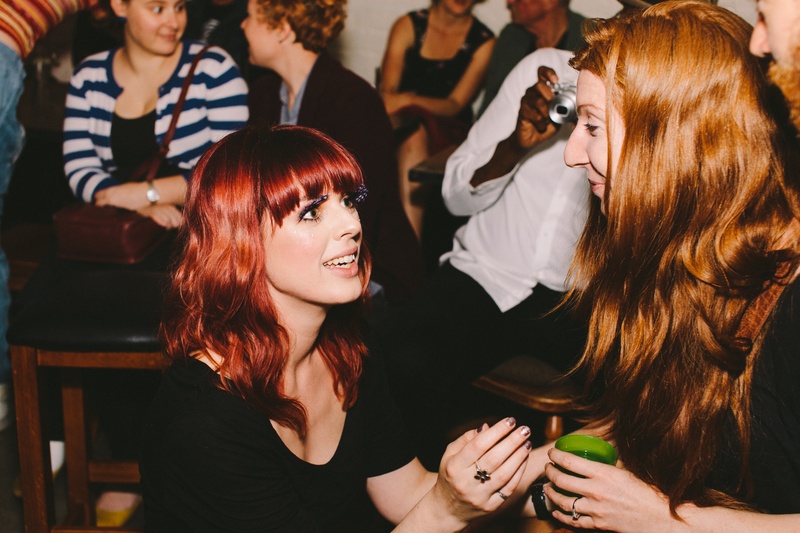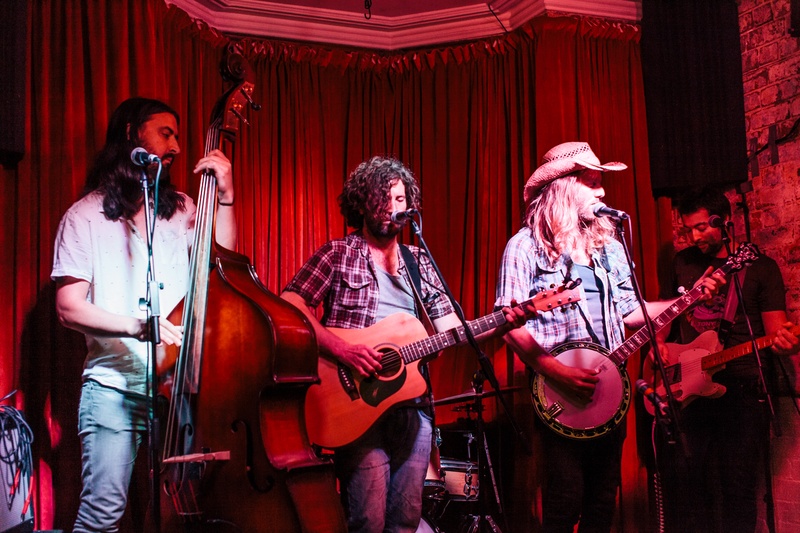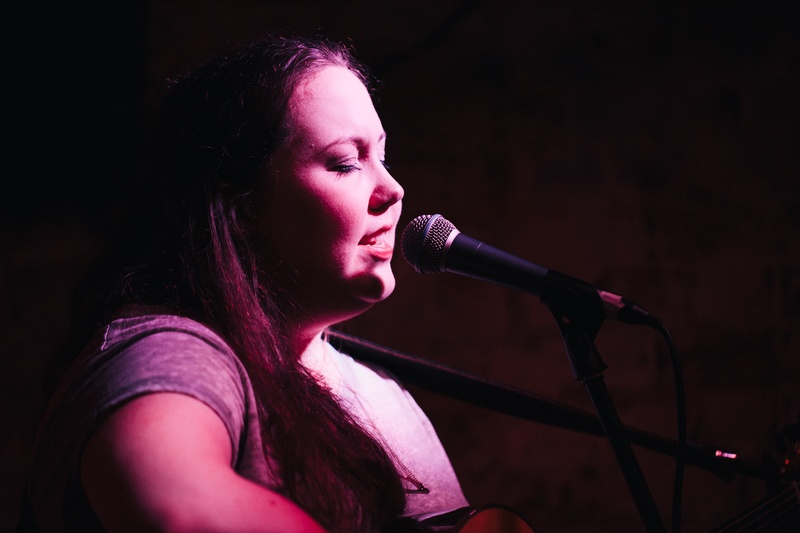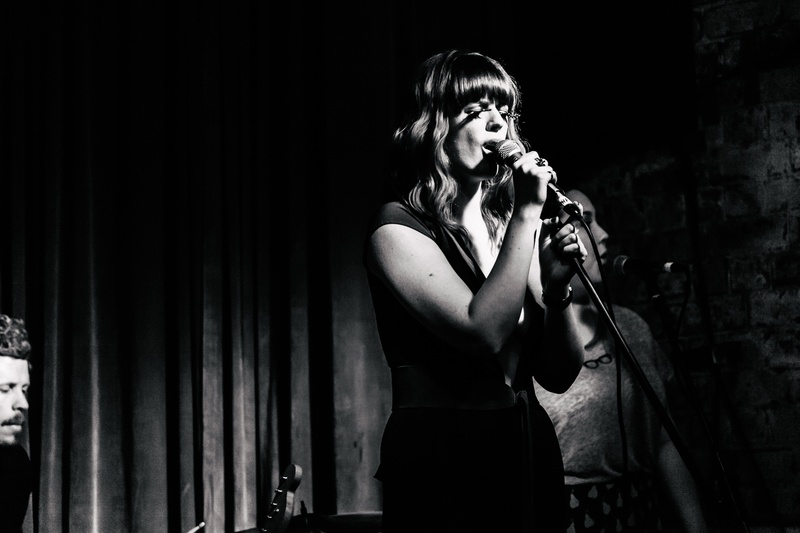 Dangar Island gig ~ Saturday 7th November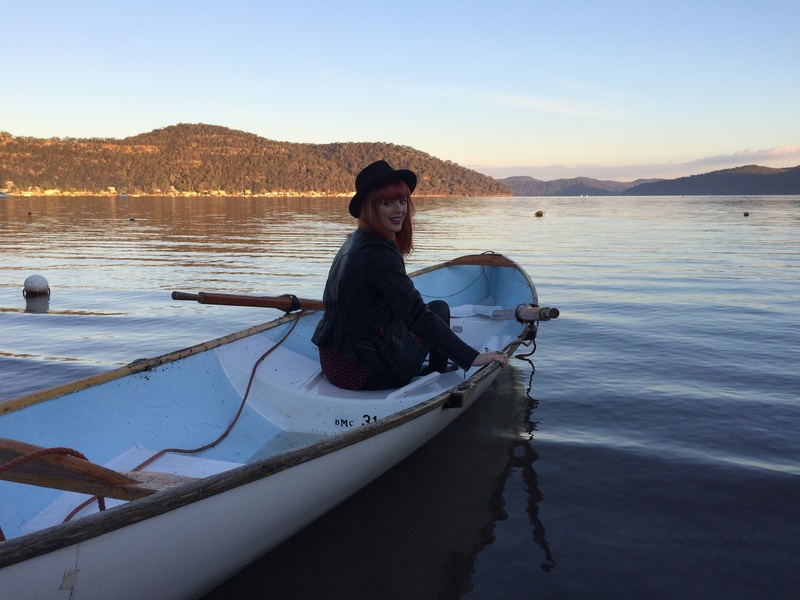 Come for a day trip to the beautiful Hawkesbury River and have lunch with me at the bowlo on Dangar Island!

I'll be playing a free gig with my guitarist Vernon Zamora outside under the pagoda. We'll also be screening the video clip for 'In This Night' inside the club to show off some of the stunning scenery we captured on Dangar during filming.
You can have lunch at the bowlo (which is like a house with a big veranda) in a gorgeous clearing in the middle of the island (a short stroll from the wharf) or feel free to bring a picnic and sit in the surrounding park. There's play equipment for the kids, and a beach on the other side of the island which is an easy walk.
Details on the bowling club and how to get to Dangar Island are here. We'll play around lunch time.
RSVP via the Facebook event here.
ALSO....
Christine Jane T-shirts are finally here!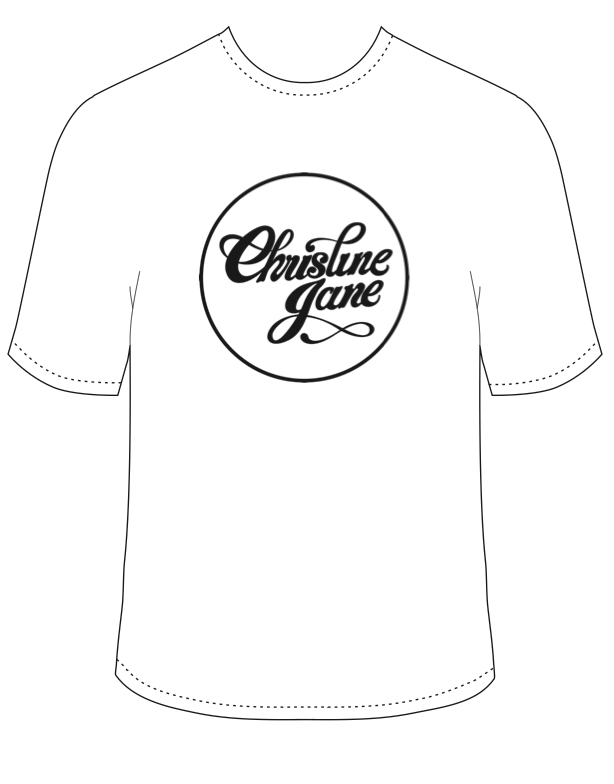 Click here to order your limited edition t-shirt through Bandcamp. Don't forget to upload a photo of you in yours to Facebook, Twitter or Instagram (links below), using the #christinejane hashtag. (These would make excellent Xmas gifts along with my CDs...hint hint.....!)
I hope to see you soon....
Love Christine Jane xo