| | |
| --- | --- |
| Posted by christinejane on May 18, 2016 at 9:15 AM | |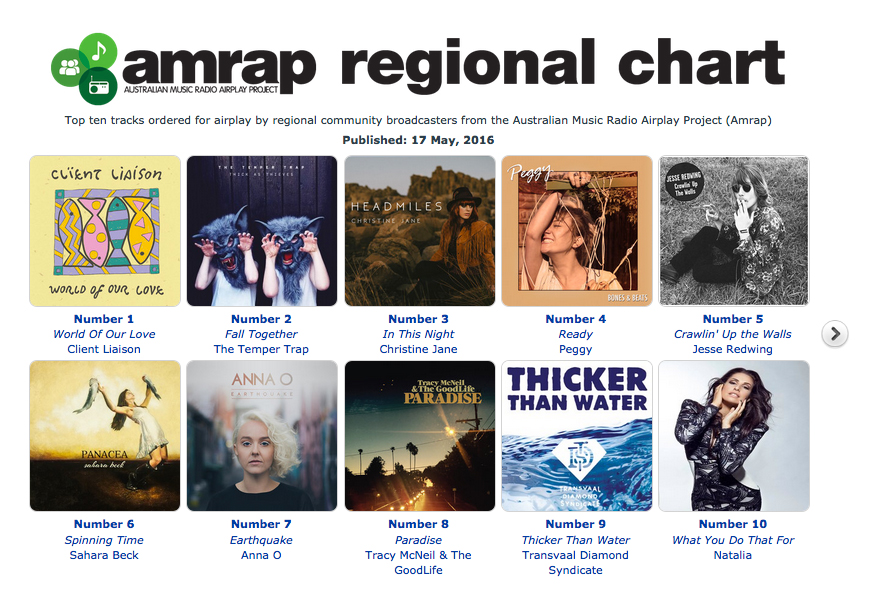 If you follow my Facebook page or my Twitter feed you'll no doubt have seen me jumping up and down about being in the AMRAP community radio charts.
My song 'In This Night' has finally made it into the system (after some technical difficulties) and has been in the top ten for three weeks!
The song is from my record H E A D M I L E S and is currently #3 in the regional community radio chart. It bounced up today from #4 last week after debuting at #9 the week prior. I was stoked that it even made it into the top ten, let alone rising to #3! What a feeling!
The charts are written up each week over at The Music Network.
AMRAP stands for 'Australian Music Radio Airplay Project' and is a federally funded online service that allows artists to connect with radio broadcasters all around the country for free. It's a fantastic initiative and one that I hope stays around for a very long time. Unfortunately, the Turnbull government has just delivered a budget that could scrap initiatives like these and threaten to take community radio down altogether. If you have a moment, I urge you to read about what's happening and sign the petition here. Community radio is the life blood of many remote communities around Australia and gives learning opportunities to young and old from all walks of life. I'm passionate about supporting community radio just have they have been about supporting unsigned artists like me. I hope you can take a minute to get involved and hopefully be part of a thriving network for many years to come.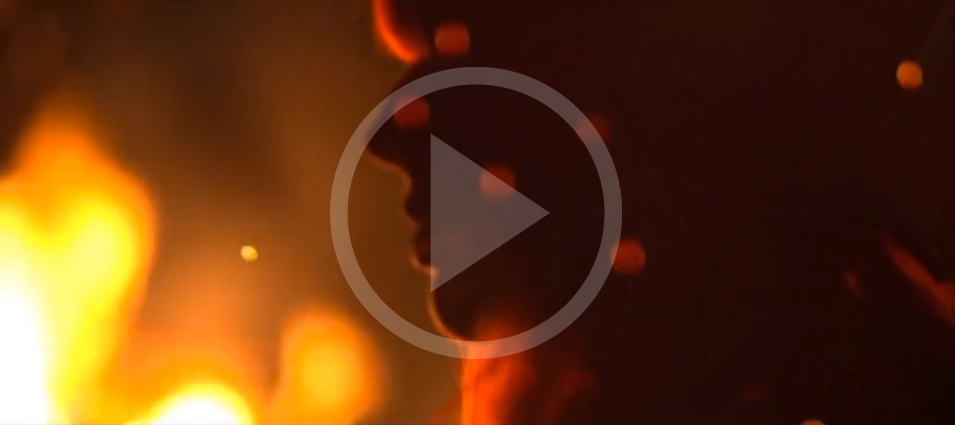 If you've yet to see the music video for IN THIS NIGHT, click the image above to view on YouTube. It was crafted lovingly over the past year all around NSW.
Feel free to give it a thumbs up, add to your favourites or share with your mates. Every little bit helps!
After supporting at my album launch, the lovely boys of ECHO DEER have asked me to sing a song in tribute to that cantankerous old bastard BOB DYLAN. He's turning 75 and as a special treat they're putting on a free tribute with some of Newtown's finest at The Union Hotel on King St.
Come along for your Sunday bevvy and a few folky tunes on Sunday May 29th. But be warned: these boys know what they're doing. They make seriously good music and they ain't afraid to harmonise. RSVP here.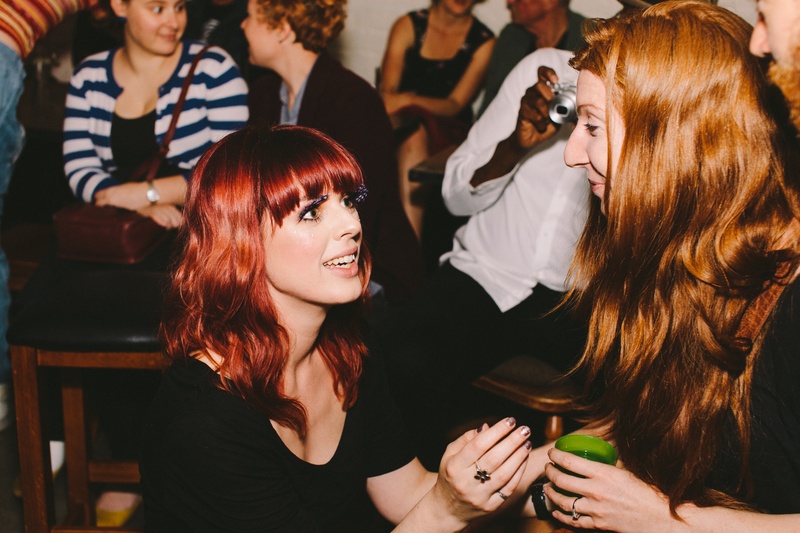 THERE ARE HEAPS OF GIGS COMING UP......May and June dates are on the 'Upcoming gigs' page of this website...so book the dates in your diary and come and say hi!!!!
With love....Christine Jane Xx